Heather Parry has been in the show business industry for decades now. Starting out as a concert promoter and moving on to television with her work on MTV, Heather Parry, the head of Live Nation Productions has proved that a lot of things have to be in your favor in order to be a success in the entertainment industry. Parry further proves that with having all the best assets, there is still a lot of work involved.
Heather Perry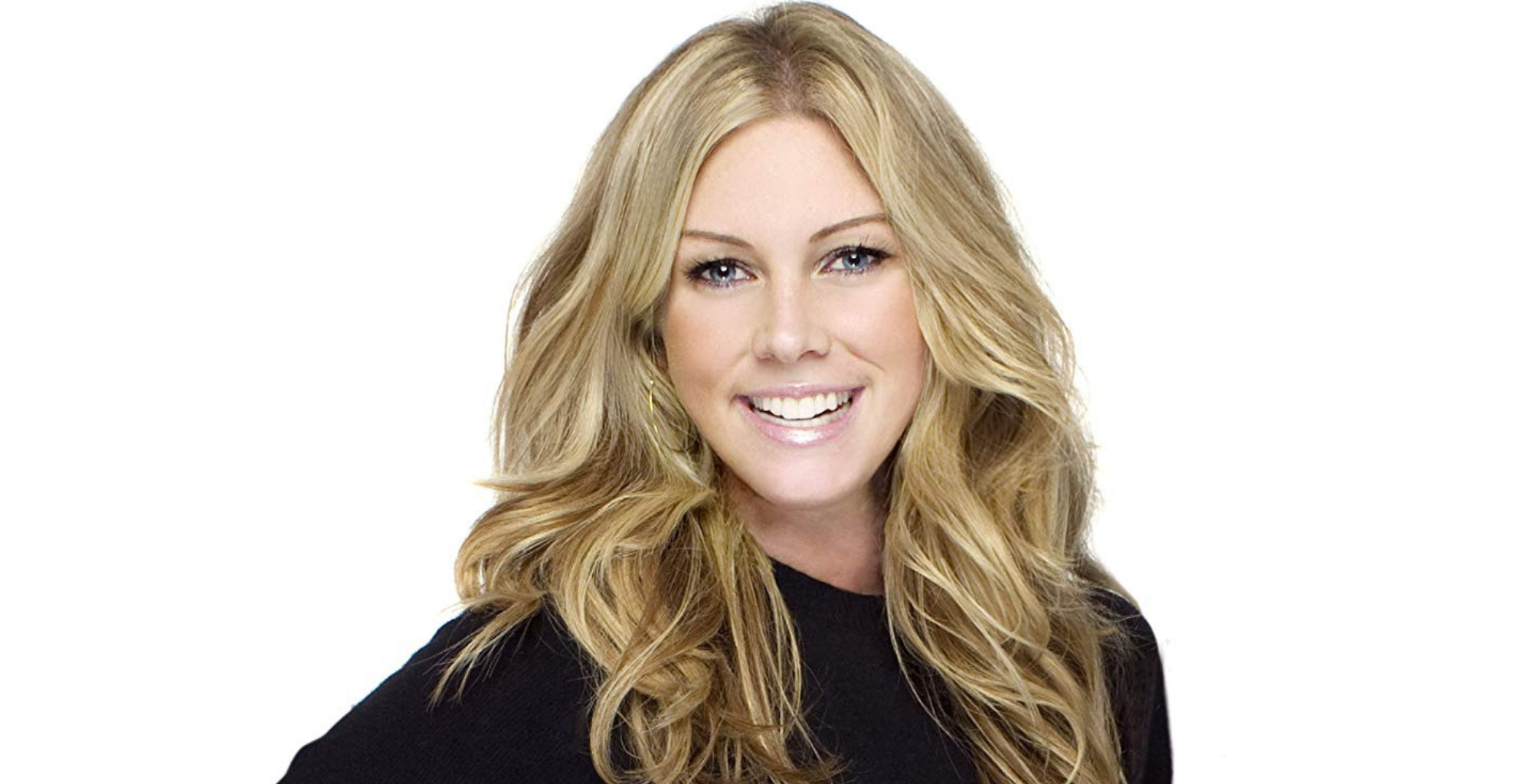 When you want to succeed in this industry, it might be that a lot of party "schmoozing" must occur to reach all the right contacts in order to pitch ideas and new story lines. This is actually how Parry got involved with the new movie "A Star Is Born" starring Bradley Cooper and Lady Gaga. According to "Variety" magazine, Heather Parry knew that Bradley cooper was going to direct the film so she contacted his agent, Dave Bugliari to ask how does her firm get involved with the movie.
After a series of meetings and party "schmoozing," Live Nation Productions was onboard with the movie project as well as other notable projects that are associated with the new movie release, "A Star Is Born."
Live Nation Productions does a lot of work in the industry that centers around the LGBTQ community. Documentaries like "Believer", which discusses the impact of the LGBTQ community within the Mormon church, and which walked away with accolades as an astounding film in quality and workmanship at the Sundance Film Festival of recent years.
Starting off as the head of Live Nation Productions in 2015, Heather Parry has proved that working one's way to the top means knowing what the industry wants and expects. Being able to deliver to the exceptionally high expectations within the entertainment industry means a lot of hours, months and years of hard difficult work learning the ins and outs of the industry first hand. It is no surprise that Heather Parry has reached the top of her chosen field within the industry. She has proved that she has what it takes in all the areas that are necessary.